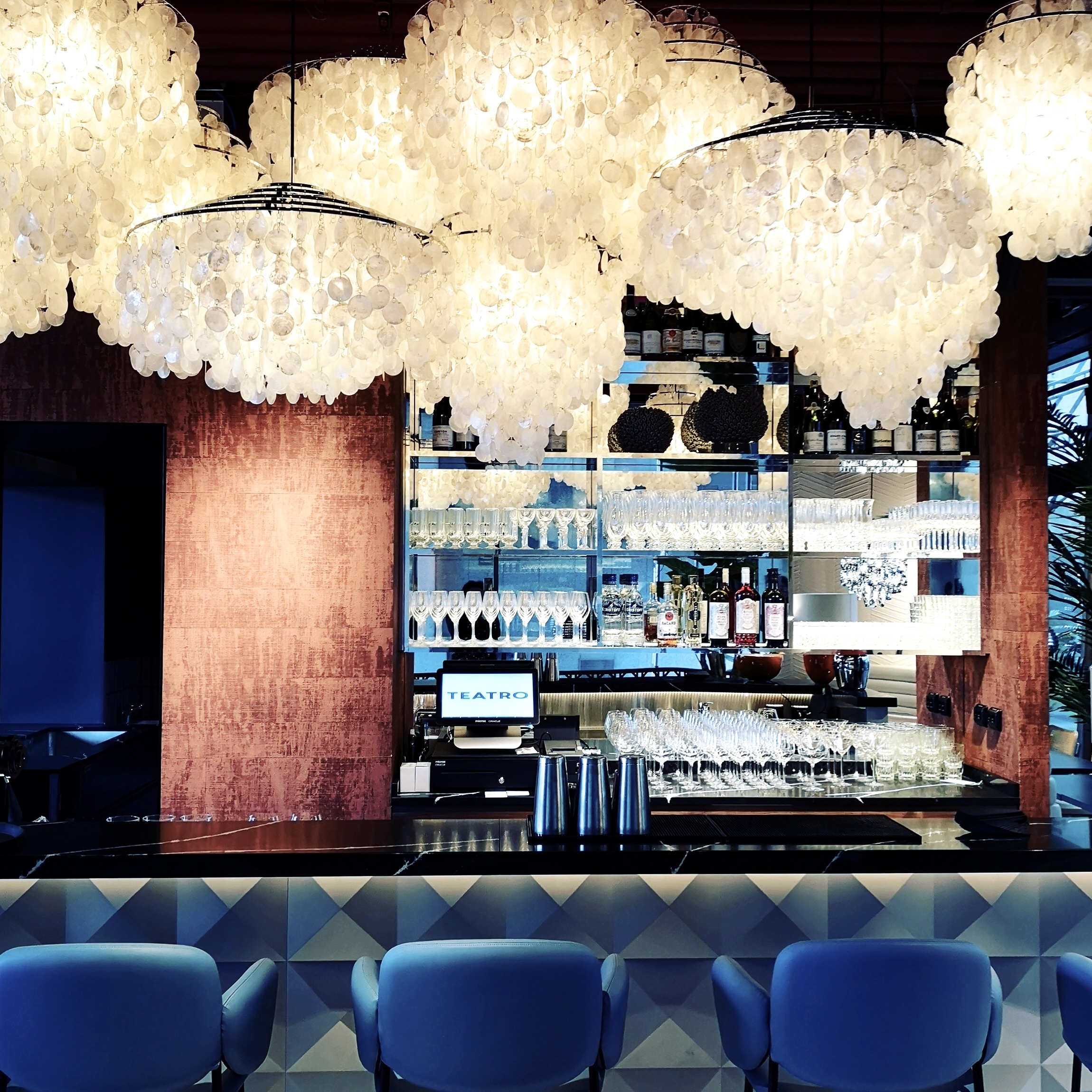 Glamorous 70' s vibes for a cool downtown brunch spot and late night party pizzas.
Luxury Asian dining with contemporary design and exceptional atmosphere on the roof of Oslo.
A unique, sophisticated and modern Asian restaurant with bespoke and exotic interiors.
A dark and vibrant hotspot at the waters edge in famous hotel The Thief.
Fun and colorful design for the acclaimed pizza restaurant Teatro housed in a former Theater Scene..
A subtle yet grand revamp of Norway' s most famous institution since 1900.
A former traditional 5 star restaurant turned into a glamorous scene for the well heeled crowd.